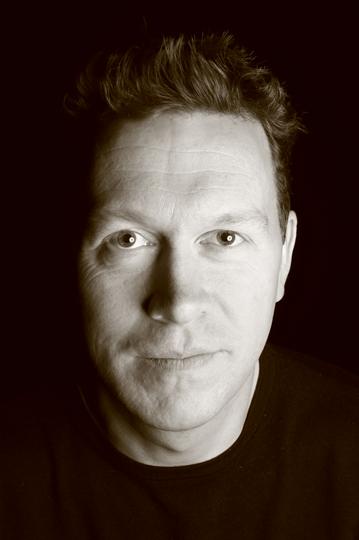 Credits include:
TV & Film: In and out of the Kitchen (BBC), Moone Boy (Baby Cow), Dani's Castle (BBC), Perrier's Bounty (Number 9/Parallel Films), Round Ireland with a Fridge (Fridge D'Or Films), Val Falvey T.D. (Grand Pictures), The Revenge Files of Alistair Fury (Little Brother/BBC), The Last Furlong (RTE), Aeolus (RTE), Gobshite (Hooligan the Movie Ltd), Gangs of New York (Miramax), Podge and Rodge (Double Z Productions), About Adam (BBC Films), Waking Ned (Tomboy/Fox Searchlight), Moll Flanders, Separation Anxiety (Dogtown), Father Ted (Hattrick), Couched (RTE), The End (RTE).
Theatre: One Flew over the Cuckoo's Nest (Really Useful/Nimax/National Tour),
Full CV available on request.